Yujia Interior Design is a home decorating retail store that offers a comprehensive range of quality, "high-fashion" home decorating furnishing and accessories for the discerning home owners.
0
Deposit Money Back Guarantee
Message from our client...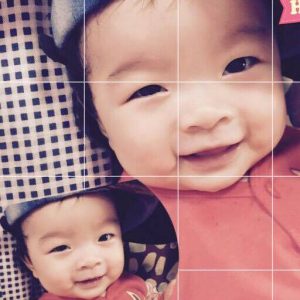 Jonathan Lim
I seldom write review. To get the right ID to build a sweet home indeed is a very difficult decision for us as it will costs you hardship of savings. We've spent quite a number of times to source the ideal ID with the reasonable price along with...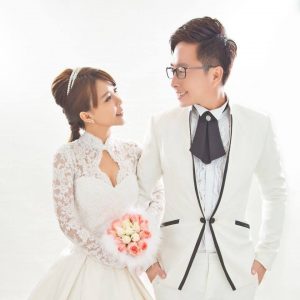 Mindy- Hagumi Hanamoto
Thank you Yu Jia Interior and my interior designer Mr Carry for making my dream home come true. Mr Carry did a commendable job for my home renovation. He is a good-natured person, approachable and easy to speak with. He has been accomodative and flexible...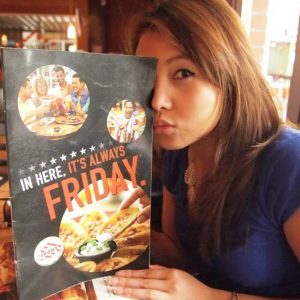 Lenny Mazlianah Rosli
We were recommended to Yujia by a cousin of mine and we never regretted trying them out. Working with the staff at Yujia was an absolute delight for us. He was always polite and patient at every consultation. Listening intently and was always open...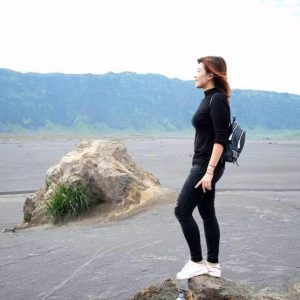 Vivi Huang
I want to thank you Yujia interior and my designer Carry , he complete my home sweet home at 6 , hillview rise. I would like to recommend Yujia and my designer Carry to my fren who want to start the renovation work , he is a responsible and attentive...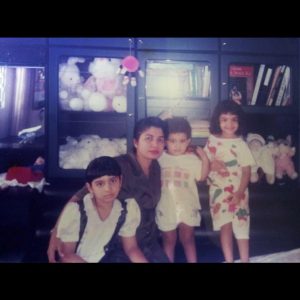 Sabira Islam
Yujia Interior Design..... I need to thank Carry for making my new home at Canberra a great place to live in... My hunt for a good reno designer went on for almost 3 months and finally I decided this was it... I had the time to go over with him...
Design
makes
you
different
from
other